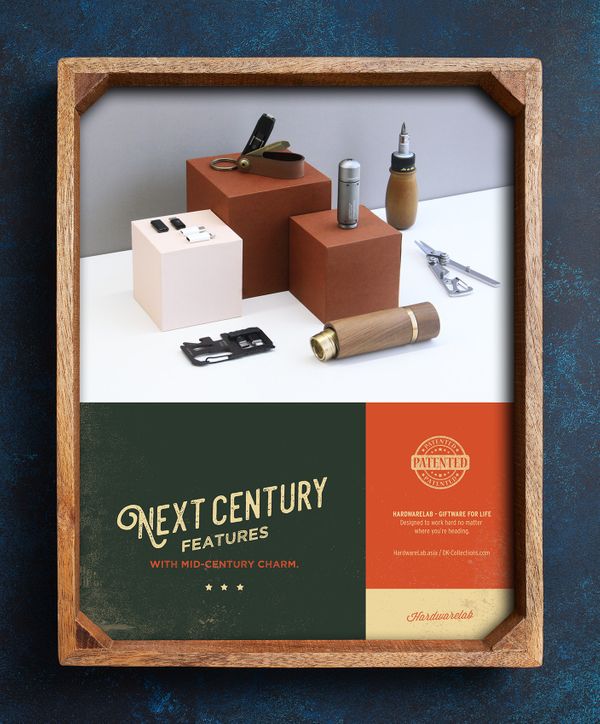 ABOUT
Established in 2001, HardwareLab has been designing and developing a wide range of specially crafted hardware and gift novelty products for corporate, retail name brands, & private labels worldwide. We thrive on the passion for creativity and craftsmanship.
Our background also made us very much in tuned with the market trend and culture, we avoid common items that have overflooded the market, design and develope products that are truly rare and useful which made our collections and original designs even more stunningly desirable. We have been supplying to unique and well-known brands like Airbus, Amazon, Boeing, Boots, Coach, Debenhams, Dillard's, Disney, Henri Bendel, Marc By Marc Jacobs, Marks & Spencer, Mercedes Benz, Michael Kors, Michaels, Next, Restoration Hardware, Sainsbury's, Target, Ted Baker, Tesco, TJX, Walgreens, Wilko, and more. In addition to our innovative designs, our products are also fully compliant and factory is thoroughly audited. As many of these reputable companies entrust their brands with us, so can you.
HardwareLab products are sold in various retail channels and available for customization.